Hey guys,
Hope you had a wonderful weekend and feel nice and rested :). I went salon price hunting haha going platinum blonde :D (if I can get a cheaper price).
WOW these pencil carving are amazing!!! To thing people make these. The detail is so well done for something so small. Pencil carvers I do raise my imaginary hat to you!! Check it out!!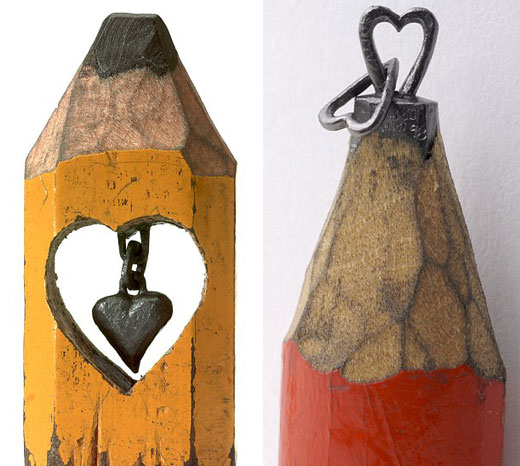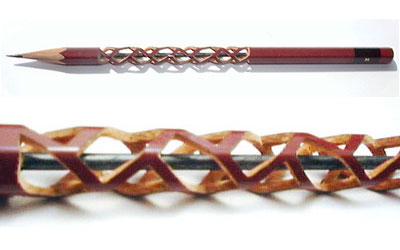 AWESOME RIGHT???????? Let me know what you think?
Please follow my blog :D I will really appreciated it!!
PEACE and LOVE
Anschke Xx